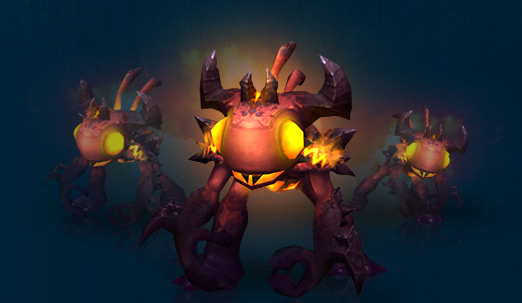 With the BlizzCon Virtual Ticket you can experience the BlizzCon through four Video Streaming channels with access to the panels, eSports tournaments, and other activities at the show. With the Virtual Ticket, switching from one panel to another is as easy as changing the channel — and on-demand replays let you watch what you missed at your own pace.
The 'Virtual Ticket' costs
$39.99
and includes special in-game items to commemorate the occasion. When you purchase the BlizzCon 2011 Virtual Ticket, you'll receive this year's World of Warcraft in-game pet – Murkablo, the aquatic protege of Diablo III's eponymous Lord of Terror – along with a yet-to-be-revealed StarCraft II in-game gift.
[
Source
]